Republic Mills, Incorporated is a family owned and operated manufacturing facility specializing in various agricultural and non-agricultural capacities including pelleting, crumbling and blending of livestock feed, and natural fertilizers.
The company, Hudson Feeds, originally began in 1935 as a local feed manufacturer to serve the needs of the local livestock farmer. As times and needs changed Hudson Feeds grew to meet those needs, in 1952 we began our specialization in pelletizing feed in addition to previous business operations. In 1995 Hudson Feeds was purchased by another local family-owned corporation, Republic Mills, Inc.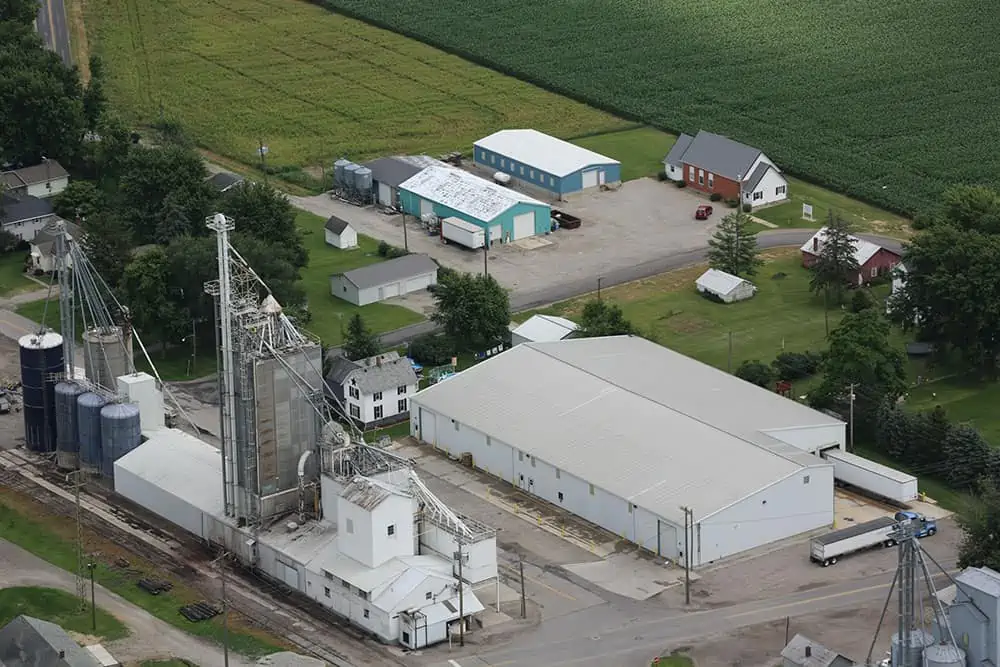 Value, quality and commitment
Family owned and operated throughout its lifetime, Republic Mills is a dedicated company that has adjusted and improved its manufacturing facilities to change with the times and meet client requirements. The smaller size of the company helps clients develop a personal relationship with their product manufacturer. However, Republic Mills is also large enough to meet client needs and ensure they can meet their goals in growth. Custom manufacturing of client-requested formulas means all clients get what they need to care for their animals and beyond in the best way possible. The value, quality, and commitment that started with J.M. Hudson back in the 1930's continues today.
Multi-generational family-owned corporation
Republic Mills is a multi-generational family-owned corporation with decades of background not only in agricultural production, feed production, livestock production, livestock contracting, and grain marketing, but in real estate properties, retail, and customer service. The quality products and personalized service offered by Republic Mills are a testament to the dedication of all who have been a part of it through the years.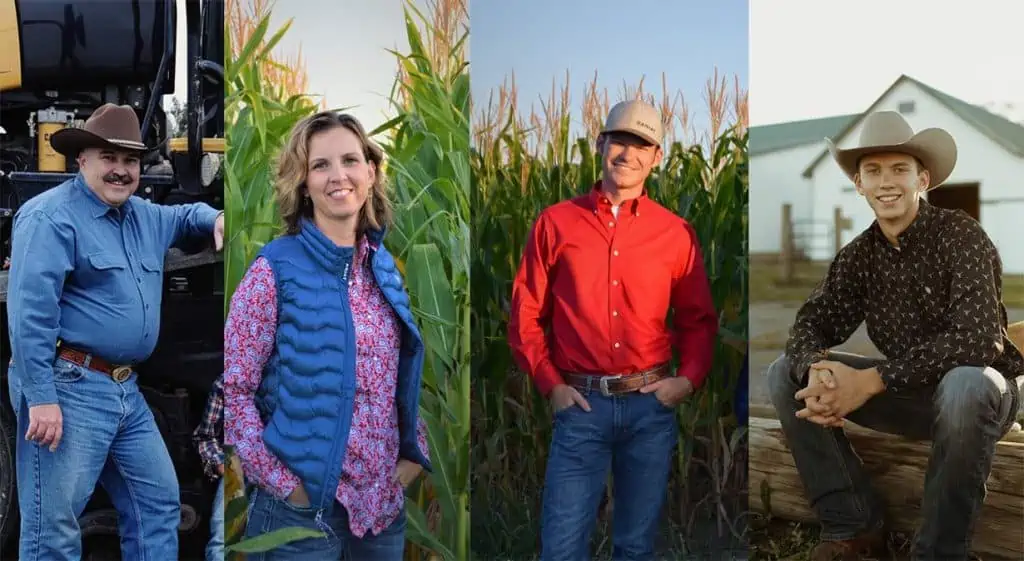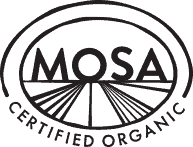 Midwest Organic Services Association
The organic market continues to grow rapidly. Republic Mills has a MOSA accredited organic certification that allows them to sell, label, handle, and process products as organic facility. It is important in this market to have a knowledgeable and professional certification partner to remain in accordance with the USDA National Organic Standards. MOSA is the highest-ranking certification agency with over twenty years of experience in the organic industry.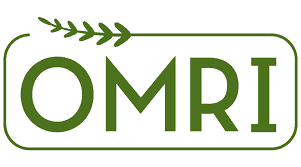 Organic Materials Review Institute
OMRI supports organic integrity by developing clear information and guidance about materials, so that producers know which products are appropriate for organic operations. OMRI is a 501(c)(3) nonprofit organization that provides an independent review of products, such as fertilizers, pest controls, livestock health care products, and numerous other inputs that are intended for use in certified organic production and processing. When companies apply, OMRI reviews their products against the organic standards. Acceptable products are OMRI Listed® and appear on the OMRI Products Lists©. OMRI also provides technical support and training for professionals in the organic industry.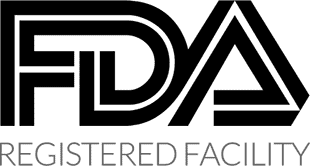 FDA Registered Medicated Feed Mill Licensed Facility
FDA Registered Veterinary Feed Directive Licensed Facility (VFD)
A medicated feed mill licensee certifies that:
animal feeds bearing or containing new animal drugs are manufactured and labeled in accordance with the applicable regulations published pursuant to section 512(i) of the Federal Food, Drug, and Cosmetic Act (the Act), or in accordance with the index listing published under section 572(e)(2) of the Act;
the methods used in, and the facilities and controls used for, manufacturing, processing, packaging, and holding such animal feeds are in conformity with current Good Manufacturing Practices (cGMPs); and
they will establish and maintain all records required and will permit access to, or copying or verification of, such records by the FDA.
In addition, a medicated feed mill licensee commits to:
possessing current approved or index listed Type B and/or Type C medicated feed labeling for each Type B and/or Type C medicated feed to be manufactured prior to receiving the Type A medicated article containing such drug;
renewing drug establishment registration each year with the FDA;
using only non-drug feed components recognized in the Official Publication of the Association of American Feed Control Officials (AAFCO) or sanctions by FDA under 21 CFR 573, 582, and 584 as suitable for use in animal feeds;
supplementing license applications promptly when changes in name, ownership, or address occur; and
complying with all other applicable provisions of the Act.
In Ohio Country Today Interview
Guest Andrea Gillespie
Republic Mills, Inc./Farrier's Magic