Custom pellets, blending, and manufacturing of natural fertilizer & feed.
Custom manufacturing of formulas means all clients get what they need to care for their animals in the best way possible.

Why Choose Republic Mills

Custom manufacture your unique formulas.
Capability to pellet, crumble, or blend your special formula.
Meeting needs in the industry for over 85 years.
Exceptional customer service.
Call us today at 419-758-3511 or 800-321-6694 to get a free quote.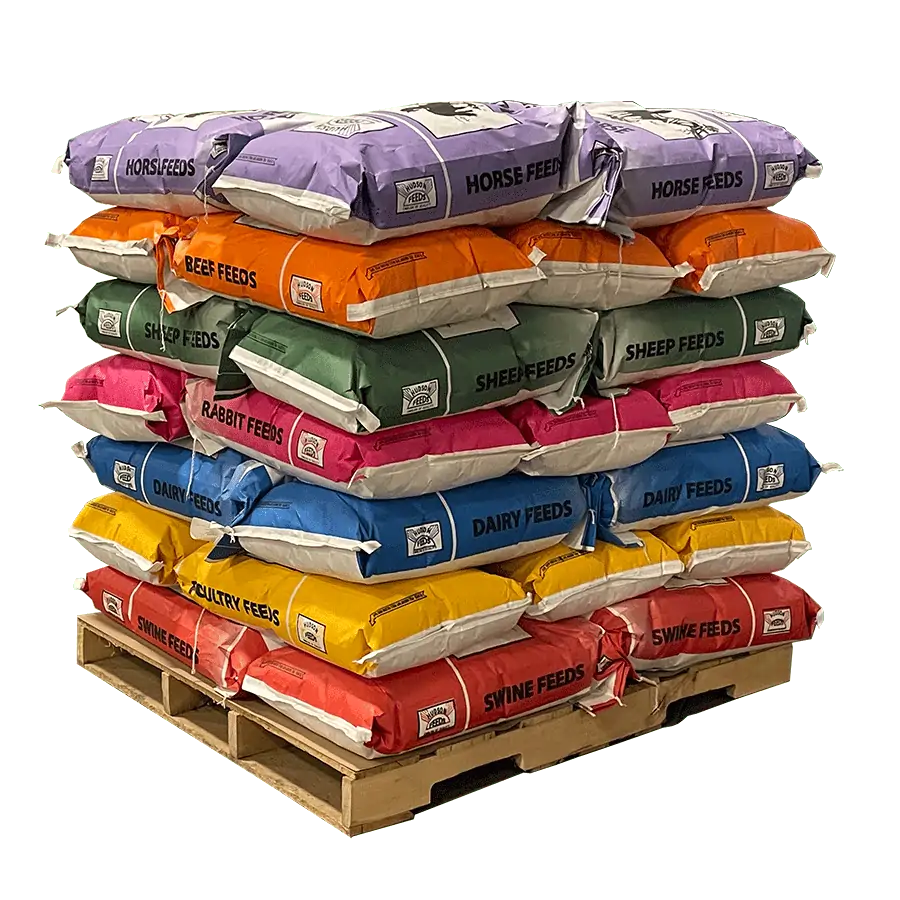 See our full line of Hudson Feed
Quality livestock feed for all of your farm needs, big or small.